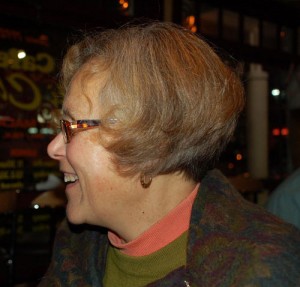 Anne Weinbrenner is a designer who licenses her surface designs as well as selling items she has made.  Most of the portfolio on this site features designs available for licensing.  She also has an Etsy shop called EachBeadCounts offering jewelry as well as a Spoonflower shop called Timely-O (look up designer "Weinbrenner" if you forget the shop name).  This site offers print on demand fabric, wallpaper, giftwrap and stickers for stationary.
Anne is originally from Chicago and has a BFA from the School of The Art Institute of Chicago.  She was a textile designer in New York working in both the apparel and home furnishings markets.  Currently, she lives in Wellington, New Zealand.
Many years ago, she scribbled her initials (EAW for Elizabeth Anne Weinbrenner) in magic marker and has used this logo ever since.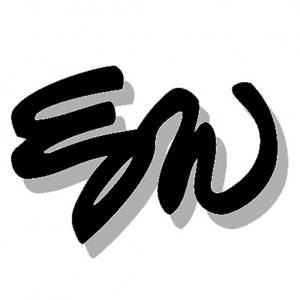 All rights are reserved and copyrighted by Anne Weinbrenner for all designs on this site.  She also uses EAW Visual Design for her copyright and trademark.